FWC: Boater missing in Black Creek found, identified | News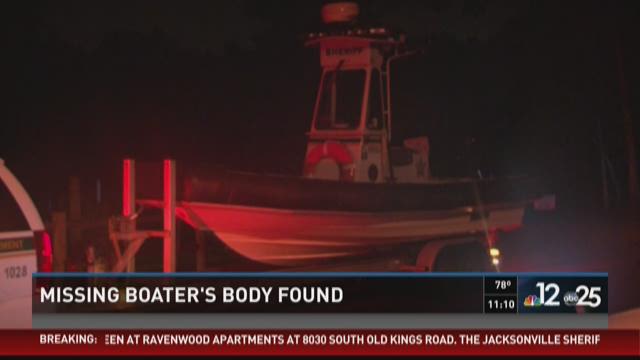 MIDDLEBURG, Fla. — The body of a missing boater that was originally called in as a drowning in Black Creek was found Friday afternoon, according to Florida Fish & Wildlife Conservation Commission spokesperson Karen Parker.
The missing boater was identified Friday as Vincent Testa, 27, of Jacksonville, Parker told First Coast News.
Testa and friends had gone out boating when at some point, Testa, who was hanging onto the side of the boat, fell into the water, witnesses said. He was not wearing a life jacket and never surfaced, FWC reports.
Authorities launched a search of Testa about 5 p.m. Thursday, which was suspended overnight, according to FWC. Testa was found by the Clay County dive team about 1:30 p.m. Friday, Parker said. His body has been turned over to the Jacksonville Medical Examiner's Office.
It's not yet clear whether Testa or his friend were wearing life jackets, as required by state law, Parker said.